"The ballet of the good city sidewalk never repeats itself from place to place, and in any one place is always replete with new improvisations."
Jane Jacobs
News
Nov 6, 2022
Awarded the 2022 Complex Systems Society Junior Award
February 19th 2020
Apply now for the 4th edition of the Oxford Summer School in Economic Networks 2020 (June 22-26).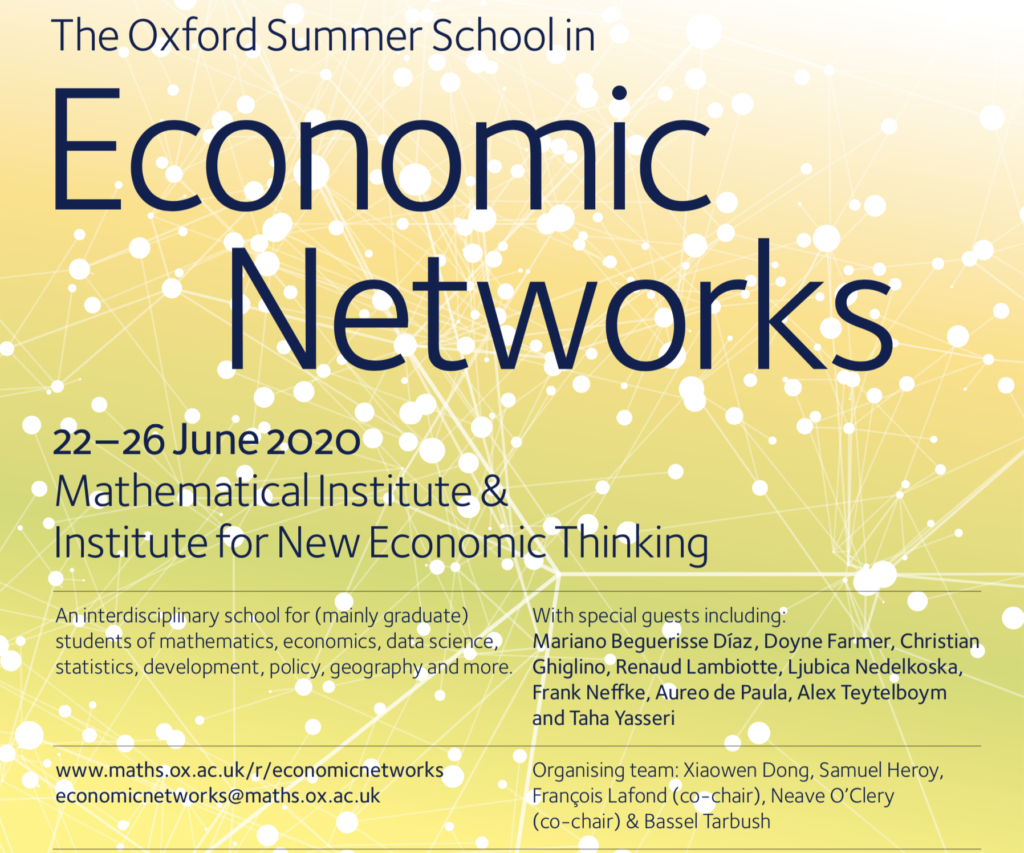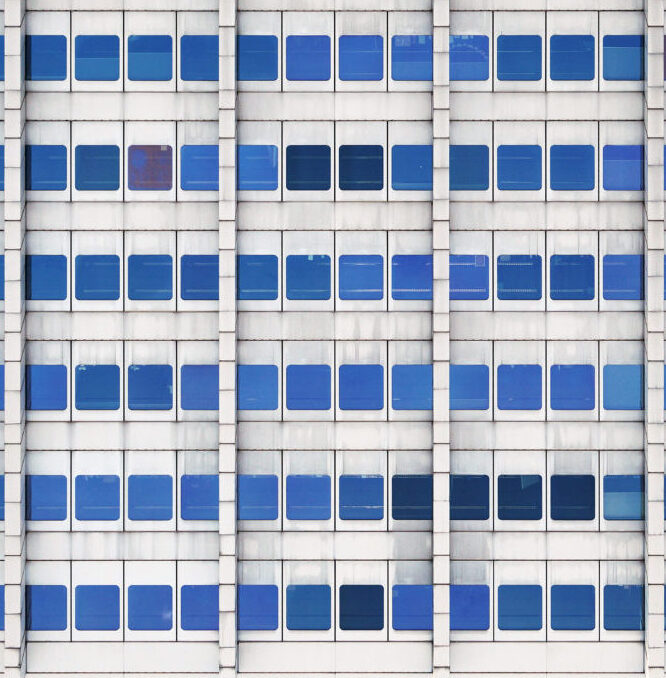 About me
I am Associate Professor at the Centre for Advanced Spatial Analysis (CASA) at University College London where I lead a research group focused on data-driven models for economic development, complex systems and cities. I also work alongside a wide variety of policy makers ranging from local and national government to global multilaterals such as the World Bank. 
In 2022, I won the annual Complex Systems Society Junior Award "for contributions using complex systems and complex networks methodologies, including machine learning approaches, to the field of economic geography, and for contributions to creating bridges between science and policy making." 
I was previously a Senior Research Fellow at the Mathematical Institute at the University of Oxford. Before this I was a Fulbright Scholar and Postdoctoral Research Fellow at the Center for International Development at the Harvard Kennedy School following my PhD (mathematics) at Imperial College. More …
PEAK Urban
PEAK Urban is a 4 year international multidisciplinary programme funded by the Global Challenges Research Fund (RCUK GCRF) involving researchers at the University of Oxford, Peking University, University of Cape Town, the Indian Institute for Human Settlements, and EAFIT University (Colombia).
The team from the Oxford Mathematical Institute will focus on studying cities as complex social, spatial and economic systems, with particular themes including knowledge diffusion, skills and agglomeration economies, industrial complexity and urban form. We will use a broad range of analytical tools from network science to machine learning.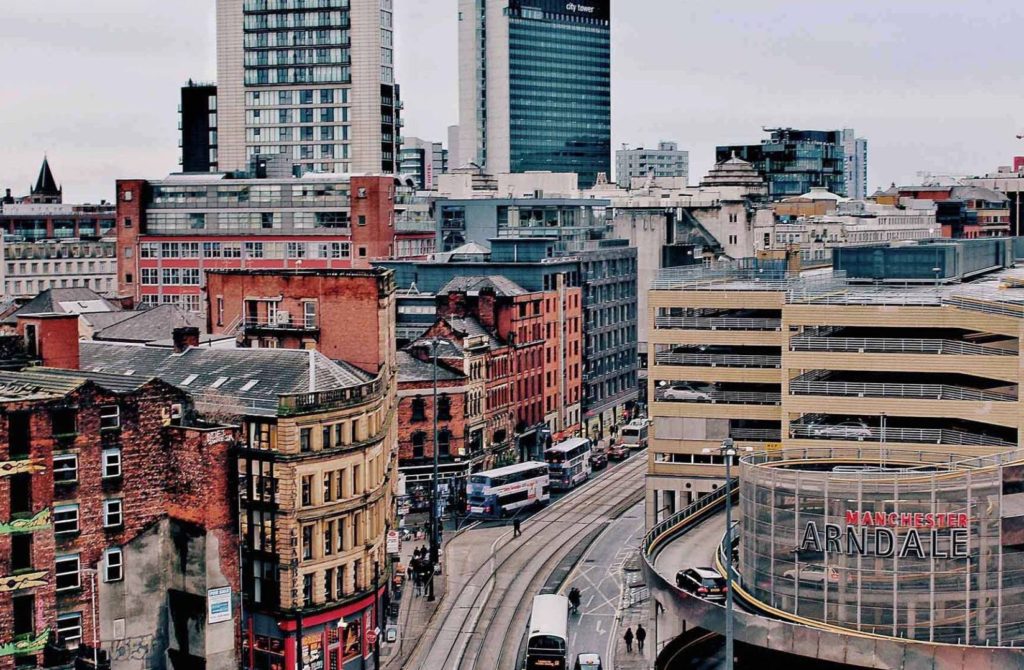 Network modelling of the UK's urban skill base
The UK Government is encouraging cities to prepare for the economy of the future through, amongst other things, investing in skills. Policy makers, however, face a 'data deficit' on skills, which impedes strategic planning and decision-making. Through a novel data modelling approach, a new project is aiming to shed light on the industrial diversification potential of UK cities from a skills-based perspective. This project received funding from the Turing-HSBC-ONS Economic Data Science Awards 2018.
The Oxford Martin Programme on Informal Cities
Globally, the informal sector is estimated to represent over 60 percent of cities, with the vast majority of jobs in many of the world's emerging economies considered to be informal. Understanding informal cities, and the millions of lives lived within them, is fundamental to meeting the SDGs. Yet the diverse and dynamic nature of informal cities creates a huge challenge for large-scale data collection and analysis. Find out more.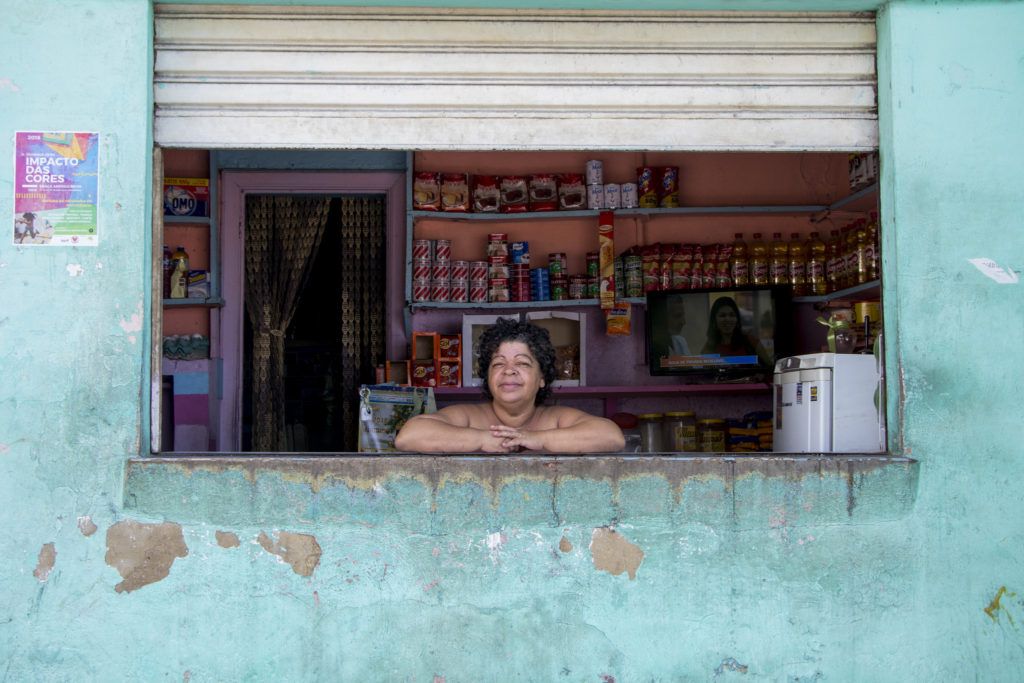 Research
My research lies at the intersection of a number of fields including urban systems, economic complexity and economic geography, development, and network science. 
Group
Researchers
Sukankana Chakraborty [2023-]
Laura Sheppard [2023-]
PhD students
Andrew Renninger
Sanna Ojanpera
Nils Rochowicz
Alumni
Rafael Prieto Curiel (Postdoctoral researcher 2018-2021)
Samuel Heroy (Postdoctoral researcher 2018-2022)
Daniel Straulino (Postdoctoral researcher 2018-2022)
Samira Barzin (Postdoctoral researcher 2020-2022)
Philip Wilkinson (PhD student 2020-23)
John Fitzgerald (PhD student 2019-23)
Mattie Landman (PhD student 2018-23)
Publications
ECONOMIC DEVELOPMENT, INDUSTRIAL COMPLEXITY AND AGGLOMERATION 
URBAN SYSTEMS AND MOBILITY
NETWORKS
RESEARCH AND POLICY BRIEFS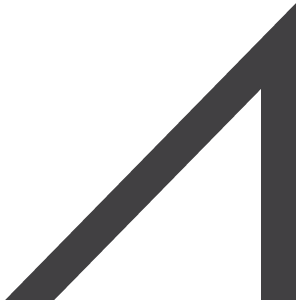 Angle
Tackling global challenges, one issue at a time. From energy and the environment to economics, development and global health, Angle focuses on the intersection of science, policy and politics in an evolving and complex world.