"The ballet of the good city sidewalk never repeats itself from place to place, and in any one place is always replete with new improvisations."
Jane Jacobs
News
September 29th 2017                                                                                         New PhD students Nils Rochowicz (University of Oxford Mathematical Institute) and Sanna Ojanpera (Alan Turing Institute) started this week.
September 26th 2017                                                                                         £7million RCUK grant awarded across 4 departments at Oxford and 4 global partners in Colombia, South Africa, India and China to study urban development.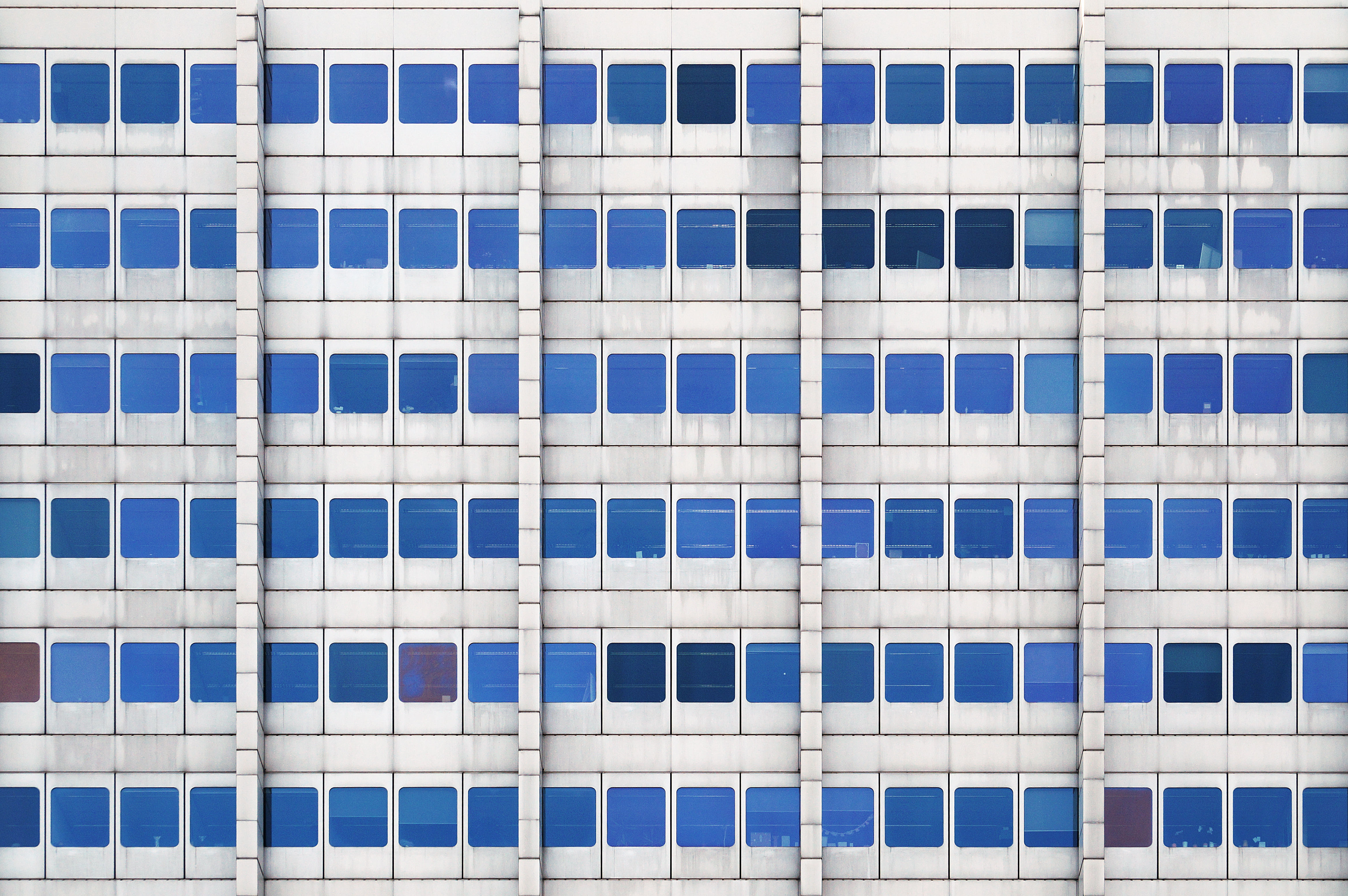 About me
Originally from Dublin, I am currently a Research Fellow at the Mathematical Institute at the University of Oxford. My research focuses on economic development and the emergence of complexity for urban systems.
I was previously a Fulbright Scholar and Postdoctoral Research Fellow at the Center for International Development at the Harvard Kennedy School following my PhD (mathematics) at Imperial College. I am also founder and Editor in Chief of Angle – a journal based at Imperial College focusing on the intersection of policy, politics and science – since 2009. More …
Research
My current research lies at the intersection of a number of fields including urban systems, economic complexity and development, and network science. 
Research Group
Postdoctoral Researchers
New positions coming soon …
DPhil Students
Sanna Ojanpera
Nils Rochowicz 
MSc Students
Francois Hulot
Giuseppe Ughi
Jin Cui
Undergraduate Students
Linxuan Zhang
Kangning Zhang
Yuejia Pan
Qianxue Li
Haoting Zhang
Davide Leonessi
Chengcheng Li
Mu He
Publications
Urban systems
Diodato D, Neffke F & O'Clery N (2016) Agglomeration economies: the heterogeneous contribution of human capital and value chains. Papers in Evolutionary Economic Geography.
O'Clery N, Gomez A & Lora E (2016) The Path to Labour Formality: Urban Agglomeration and the Emergence of Complex Industries. Center for International Development Working Paper.
O'Clery N & Lora E (2016) City size, distance and formal employment creation. Development Bank of Latin America (CAF) Working Paper.
Trade and development
O'Clery N, Yildirim M & Hausmann R (2016) Exploring Paths to Export Diversification: A Network Interpretation of Heckscher-Ohlin & Learning-by-doing. Royal Economic Society Conference, University of Sussex.
Flaherty E, Hartog M & O'Clery N (2016) Industrialisation by Invitation: A Community Detection Approach to Mapping FDI-related Knowledge Diffusion in Ireland. Conference on Complex Systems 2016.
O'Clery N (2015) A Tale of Two Clusters: The Evolution of Ireland's Economic Complexity since 1995. Journal of the Statistical and Social Inquiry Society of Ireland, One Hundred and Sixty-Eight Session. 
Networks
O'Clery N, Yuan Y, Stan G-B, Barahona M (2016) Fast Decentralised Sensing and Node Ranking for Complex Systems. Forthcoming.
Schaub M, O'Clery N, Billeh Y, Delvenne J-C, Lambiotte R & Barahona M (2016) Graph partitions and cluster synchronization in networks of oscillators. Chaos 2016;26 (9).
O'Clery N, Yuan Y, Stan G-B & Barahona M (2013) Observability and coarse graining of consensus dynamics through the external equitable partition. Physical Review E. 2013;88 (4).
O'Clery N (2013) Node Dynamics on Graphs Dynamical Heterogeneity in Consensus, Synchronisation and Final Value Approximation for Complex Networks. PhD Thesis, Imperial College London.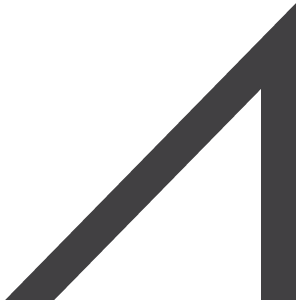 Angle
Tackling global challenges, one issue at a time. From energy and the environment to economics, development and global health, Angle focuses on the intersection of science, policy and politics in an evolving and complex world.